Hey gang! I've updated the OVA 4 section with a bit more information. If you'd like to know some info on the seiyuu and such, Crunchyroll has that information.
The official website has some information about episode 1 as well as some screen caps (nothing spoiler, just character shots for the most part). Those images are also archived here. From the best I can tell, episode 1 will take place either during Rea's and Nobuyuki's wedding from OVA 3+1, or just after said wedding.
Finally, here's a new promo image of the OVA 4 Tenchi harem. 😉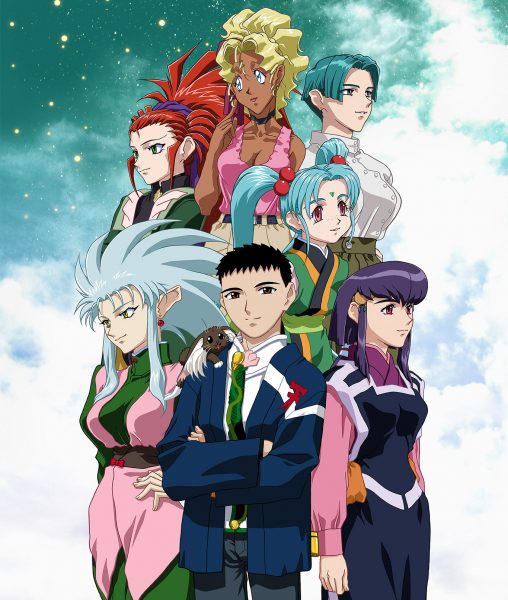 Well, I'm starting to get excited for this!