Comiket 84 saw the release of two more doujinshi from Kajishima-sensei — Tenchi Ban 13.08, which features War on Geminar, and Kamidake Onsen 11, which features Paradise War.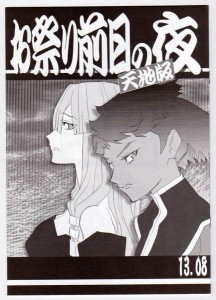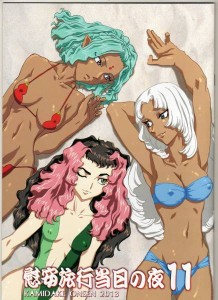 From Yahoo Auctions: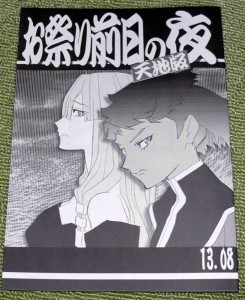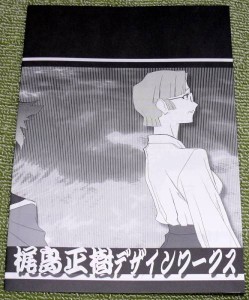 As has been pointed out, the cover of 13.08 is similar to the cover of Tenchi Ban 10.8.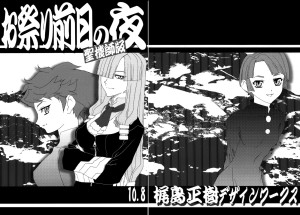 And here are some bonus Paradise War images sent to me by AM.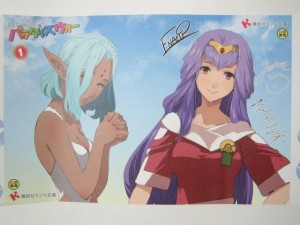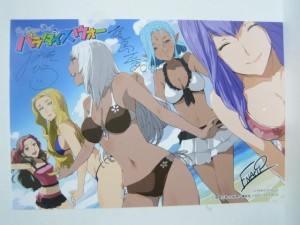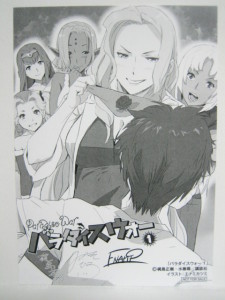 H/T: Useless Tenchi